We Will LAUNCH THE CHURCH by Investing in Our Future
The unbelievable growth of our county is highlighting the need to invest in our current and future facilities to prepare for those who aren't here yet.
Although investing in buildings and infrastructure may seem expensive at the outset, these resources provide decades of flexibility and ministry impact that are vital to our core mission of growing those who are a part of Long Hollow on a weekly basis.
It's not just about building facilities to make more space. Our plan is to increase our seating capacity, so that we can radically increase our sending capacity.
In the next five years, 4,500 homes are coming to Hendersonville, 3,200 are coming to Gallatin, and 1,100 more are being built in the northern reaches of the county. We find ourselves providentially located in a "boomtown" with incredible potential to reach thousands of locals with the hope of the Gospel.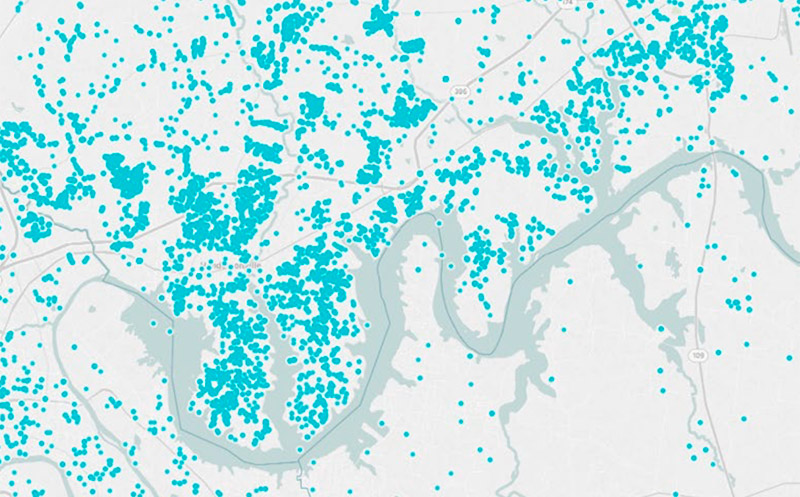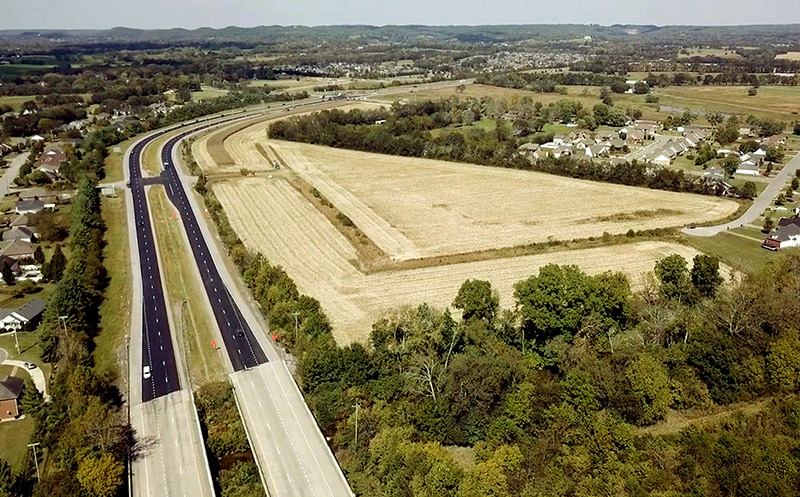 Our church recently purchased a 20+ acre tract of land that is strategically located at the epicenter of this growth. Located at the intersection of two major highways and a handful of new housing developments, it's the ideal location to develop a second major campus and ministry hub in our growing county.
This new campus is the perfect distance between our Hendersonville Campus and the current Gallatin campus, meaning families from both locations can worship with us in a new location that's more convenient. This migration of families will also give our Hendersonville Campus more room to expand, giving us two locations with room for growth for years to come.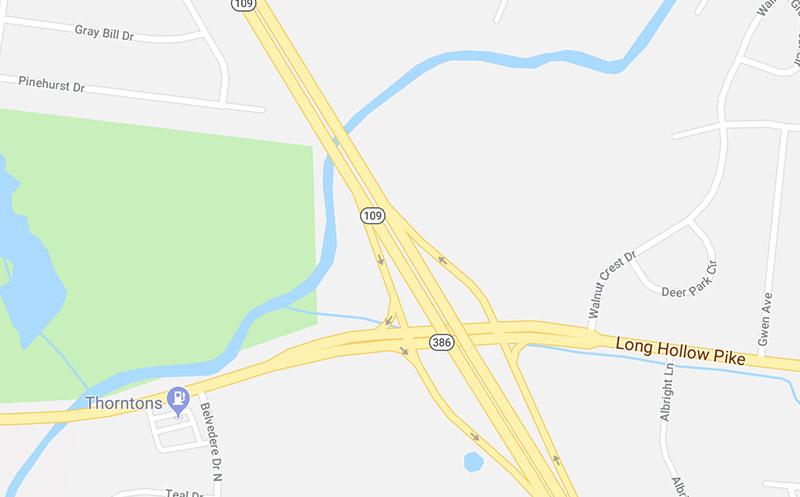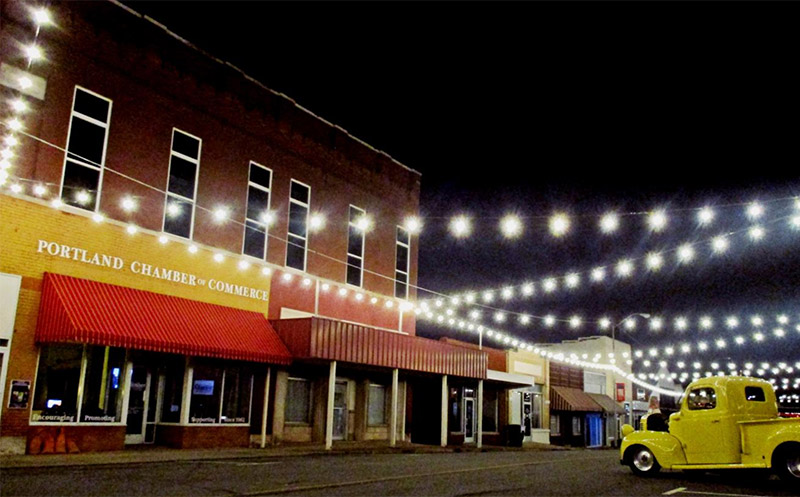 Due to its location along Highway 109, this potential new campus would expand our ministry reach into the city of Portland for the first time.