We Will LAUNCH THE CHURCH by Investing in Our Future
The unbelievable growth of our county is highlighting the need to invest in our current and future facilities to prepare for those who aren't here yet.
Although investing in buildings and infrastructure may seem expensive at the outset, these resources provide decades of flexibility and ministry impact that are vital to our core mission of growing those who are a part of Long Hollow on a weekly basis.
It's not just about building facilities to make more space. Our plan is to increase our seating capacity, so that we can radically increase our sending capacity.
Our current Gallatin and Hendersonville Campuses are vital ministry tools in our efforts to reach Sumner County. We want to continue to improve our campuses to maximize their capacity and potential for the coming decades. This includes upgrades to our worship centers and lobby spaces, as well as remodeling our LH Kids spaces for the next generation.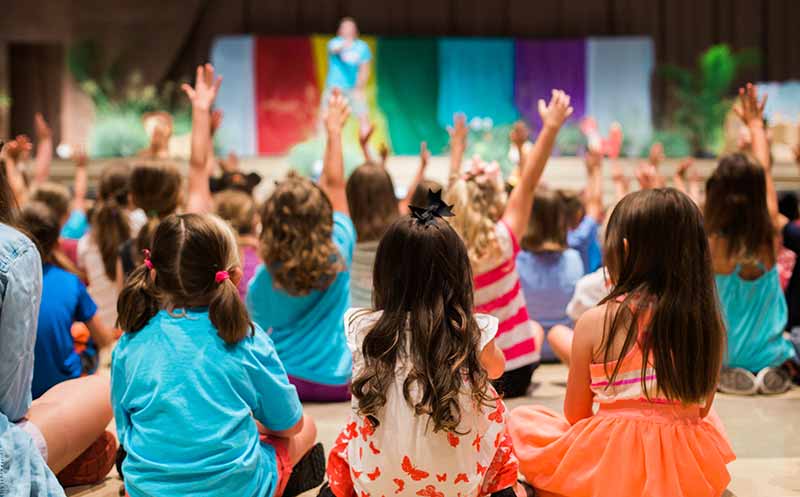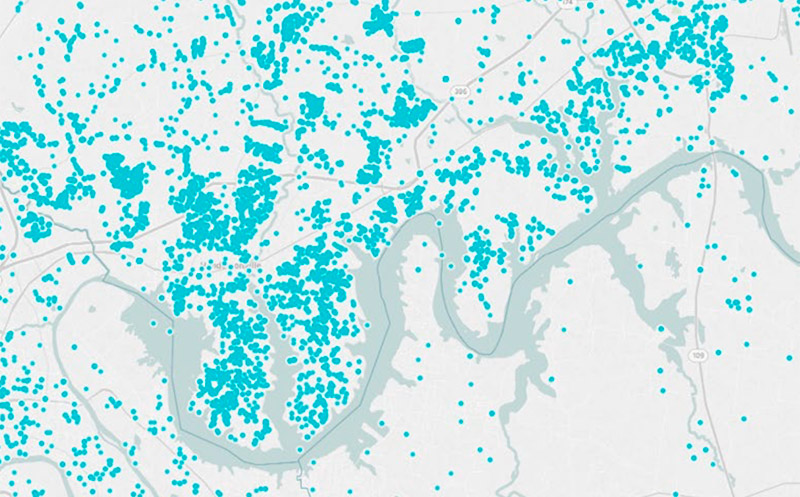 As we forecast our financial capacity according to current giving trends, we believe that planting smaller Long Hollow campuses in high-impact communities is the most sustainable strategy for us to reach our growing community. Long Hollow will be a church that meets in many locations while uniting around a single mission. Planning is already underway for our next campus locations.
Technology is changing the rhythm of life for all of us, and the way people encounter the church is changing as well. Our Online Campus is now our second-largest campus with nearly 1500 people engaging the Gospel online every weekend. We're developing new tools and experiences to pull these viewers further into the Discipleship Pathway.