The Kingdom Come Initiative  is our plan to engage our growing community and position our church as a launching pad for the Gospel, both in our region and across the globe.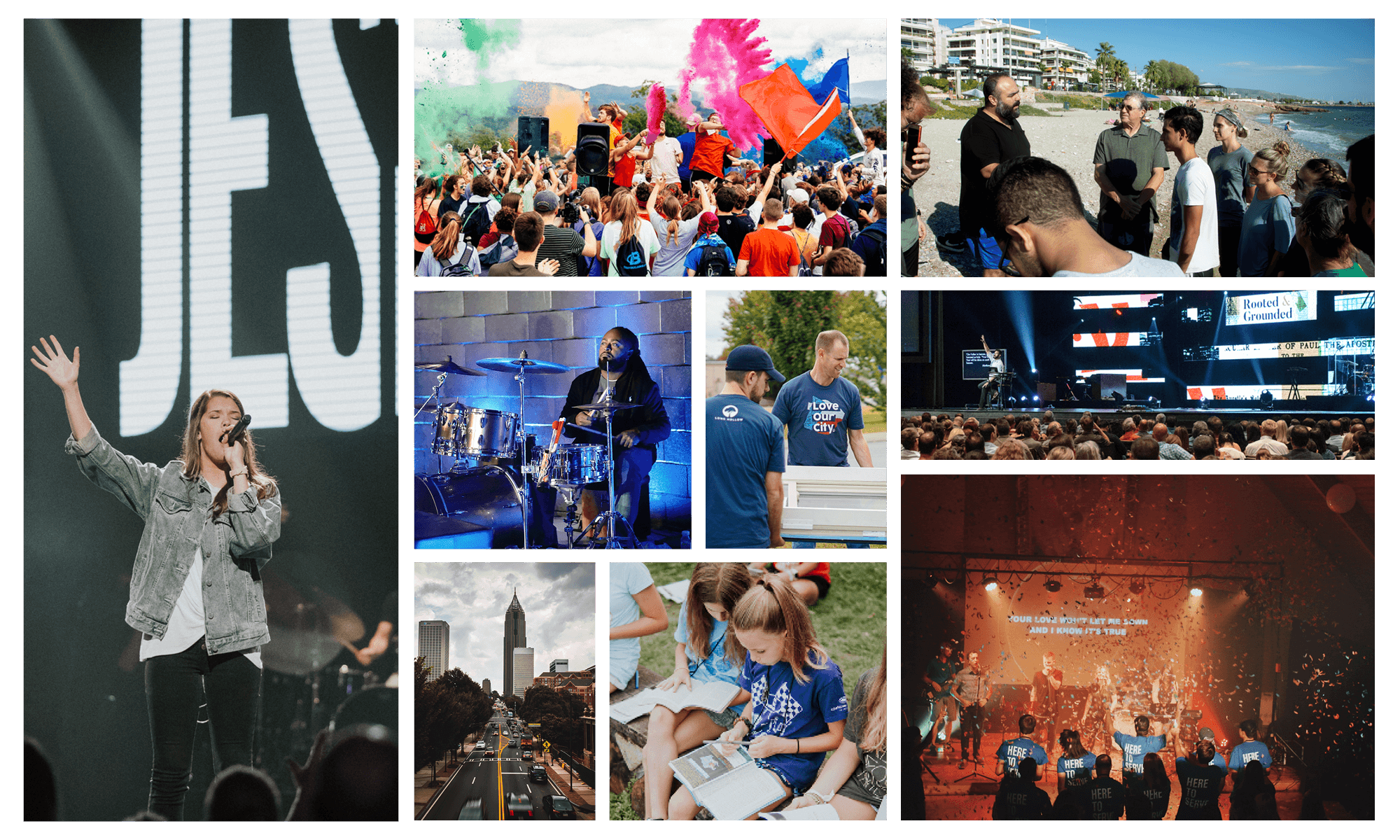 We're challenging our Long Hollow family to radically and sacrificially give over two years to Love Our City, Launch the Church, and Leave a Legacy.
We want to mobilize our people to be the Church in every school, office, and neighborhood.
We want to increase our seating capacity, so that we can radically increase our sending capacity.
We want to plant churches in strategic cities, and also take the Gospel to millions across the globe.
We're Challenging Every Family to Make a Commitment
As part of the Kingdom Come Initiative, we want every family to commit to be an official part of the next chapter of God's story at Long Hollow.